Visit the doctor from your phone
100% Satisfaction or Your Money Back
We accept these insurance plans and many more...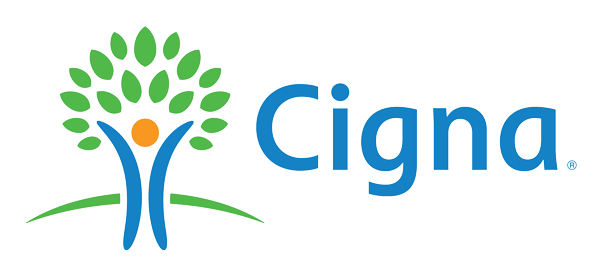 Pay per visit. No hidden fees.
100% money back guarantee
WE ACCEPT NEARLY ALL INSURANCE PLANS
$24 average copay with insurance
Visit with a doctor on your smartphone or computer.
Get prescriptions at your pharmacy. We can send prescriptions anywhere.
Book a same day appointment from anywhere.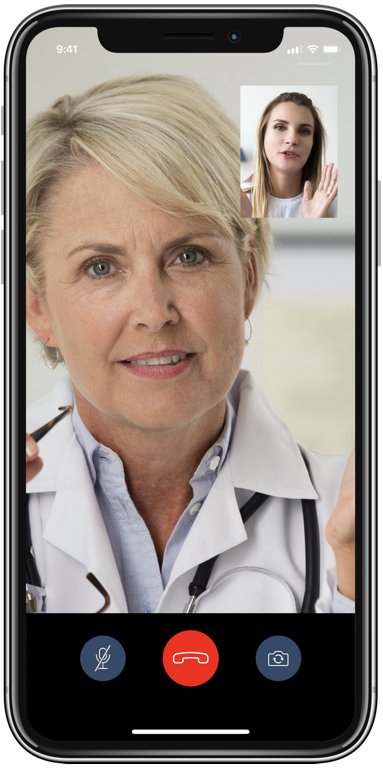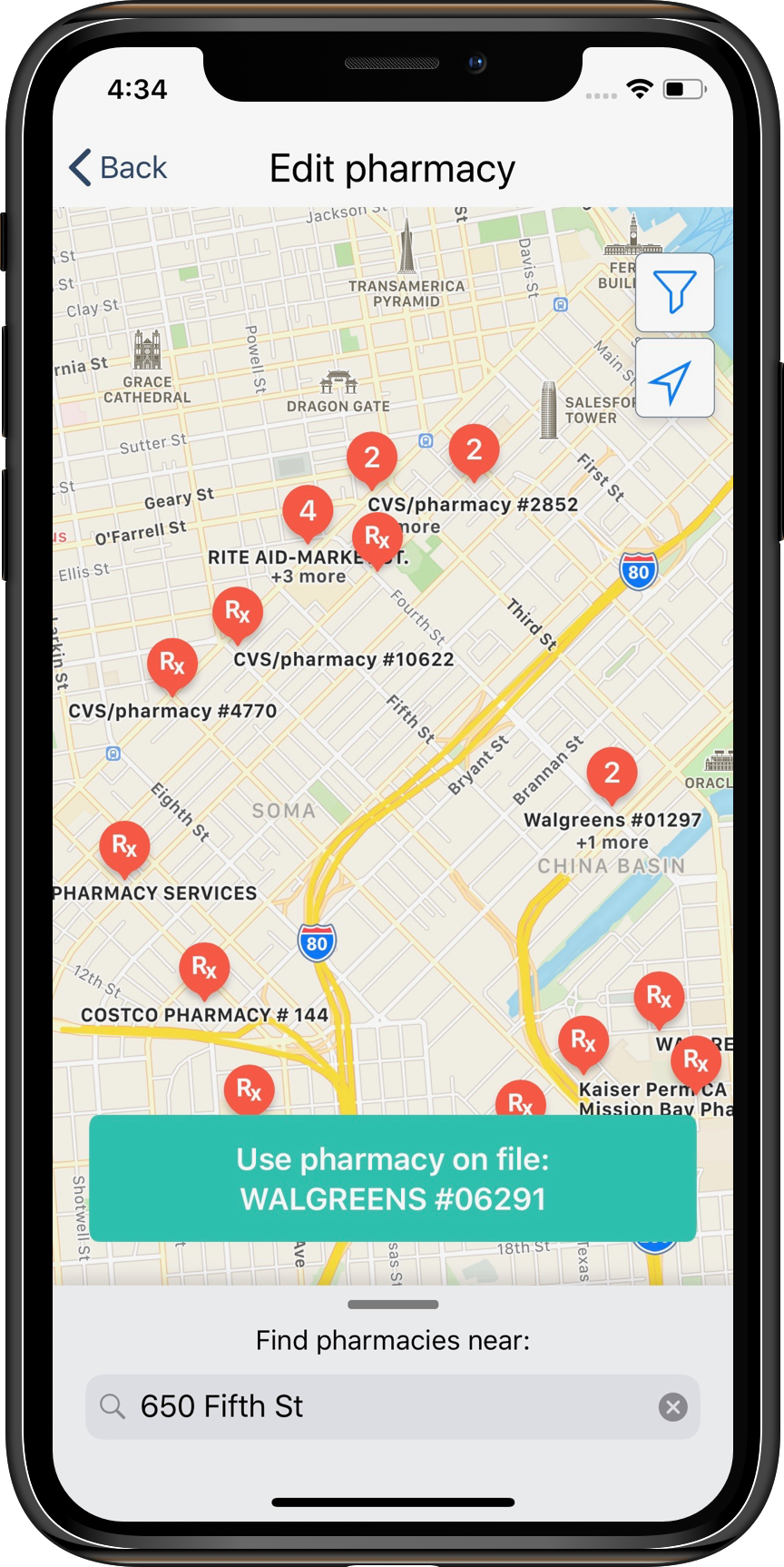 Used PlushCare and Couldn't Be Happier
Prescription Available Immediately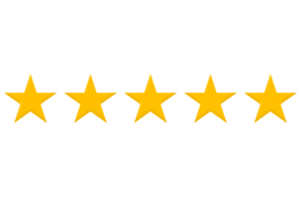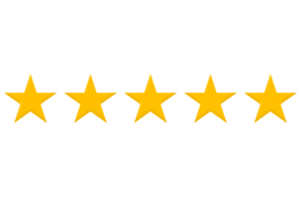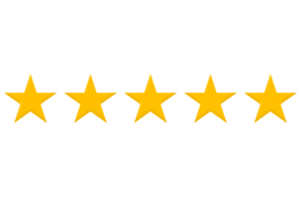 "After my appointment was completed my prescription was available immediately. My doctor helped me with my ongoing condition maintenance as well as other health concerns." -Eric E.
"Quick appts and very professional and thorough doctors. This is a great service and they take insurance!" -Tara M.
"I've used PlushCare a couple of times and couldn't be happier. Doctors are always nice and professional and appointments are easy to get." -John D.
We can treat (almost) anything
Prescription Refills
Hypertension
Hypothyroidism

Asthma
Acne
Sinus Infection
Flu
Antibiotics
Birth Control
PrEP
Lipid Regulators
Depression
Anxiety
Erectile Dysfunction
UTI
U
Diabetes
Gout
Pneumonia
IBS
Ear infection
STDs
Cough
...and almost anything else!
U
Appointments available every 15 minutes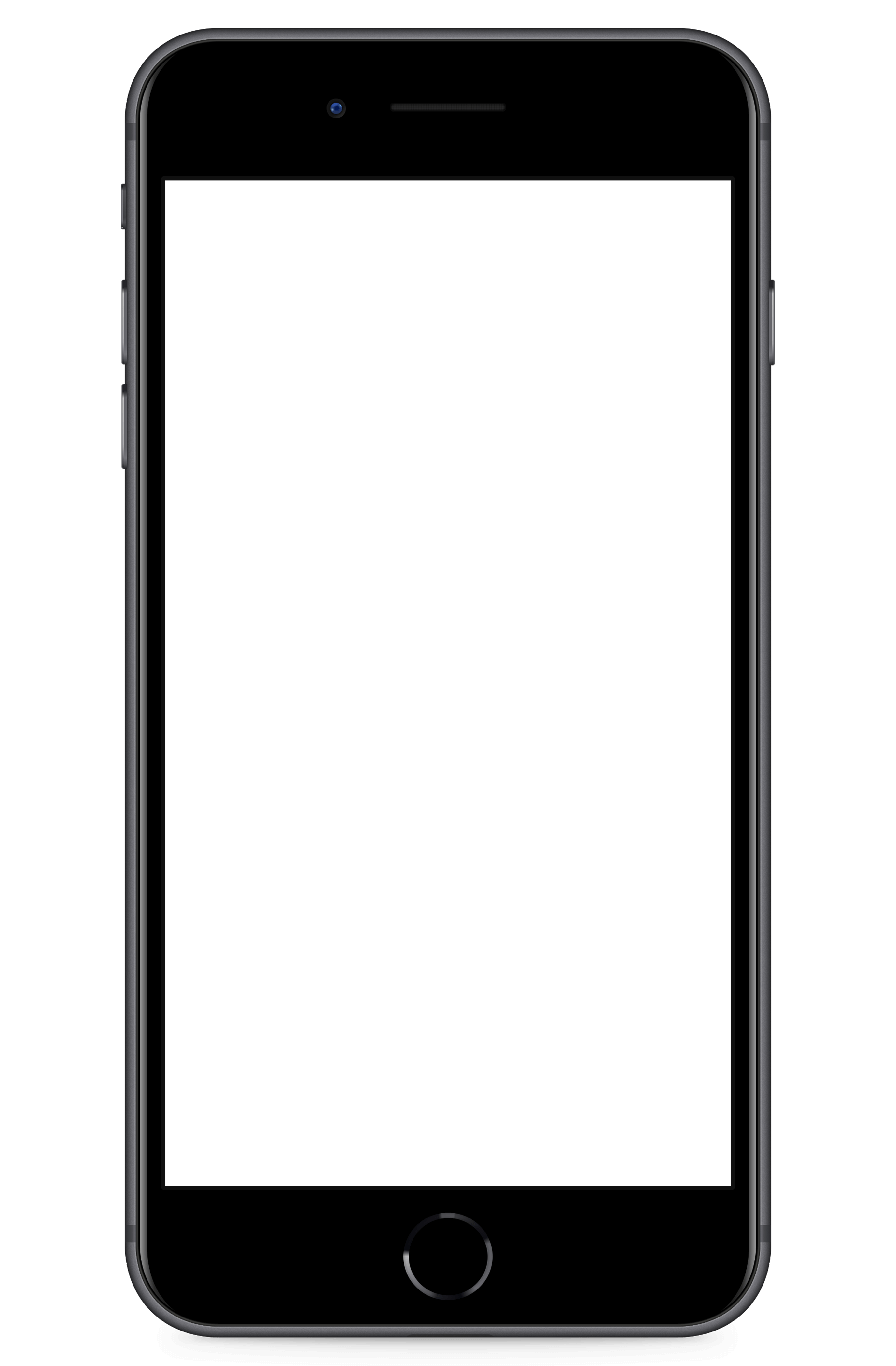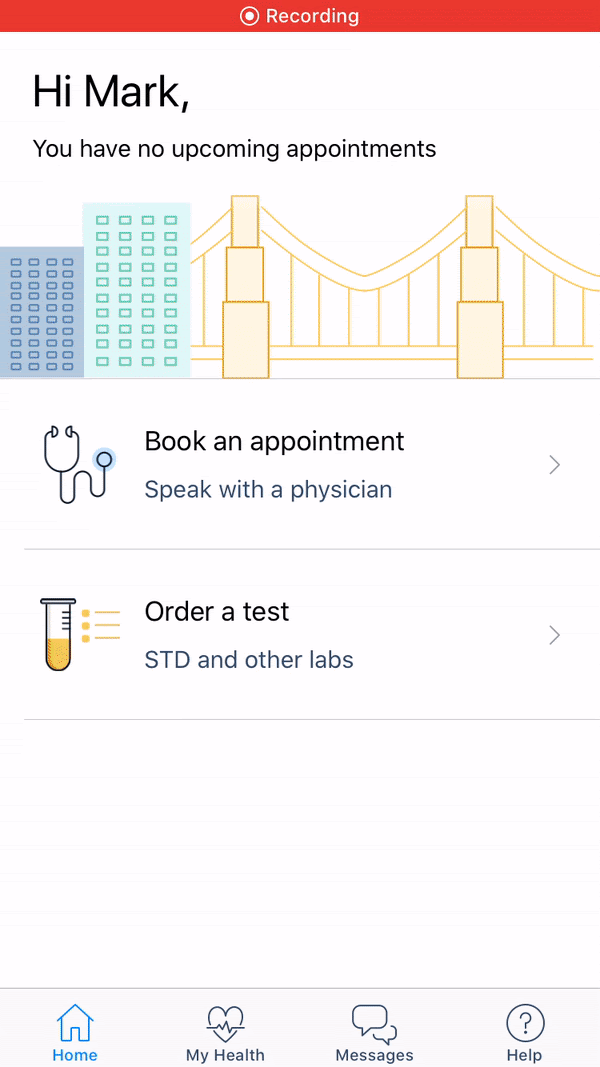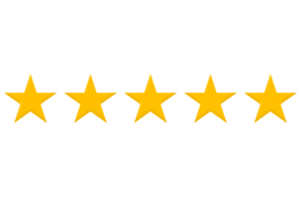 PlushCare is the highest rated online doctor app on Yelp, Facebook and the App Store.