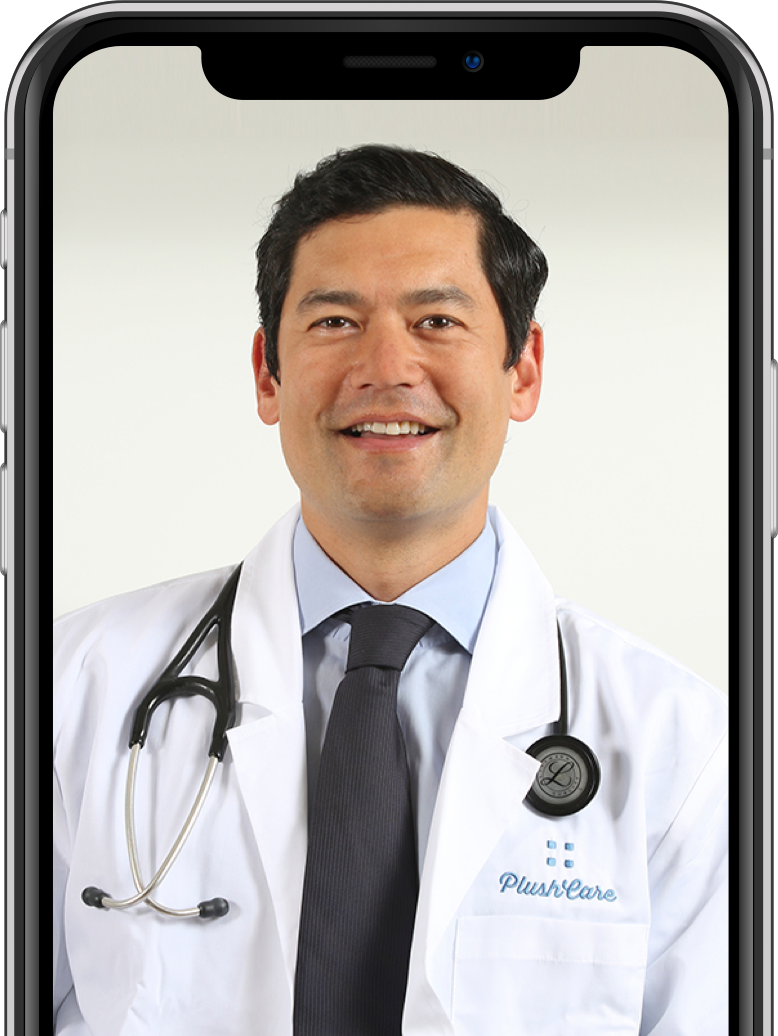 Speak to a world class doctor
Get diagnosed and prescribed medicine by phone, computer, or mobile app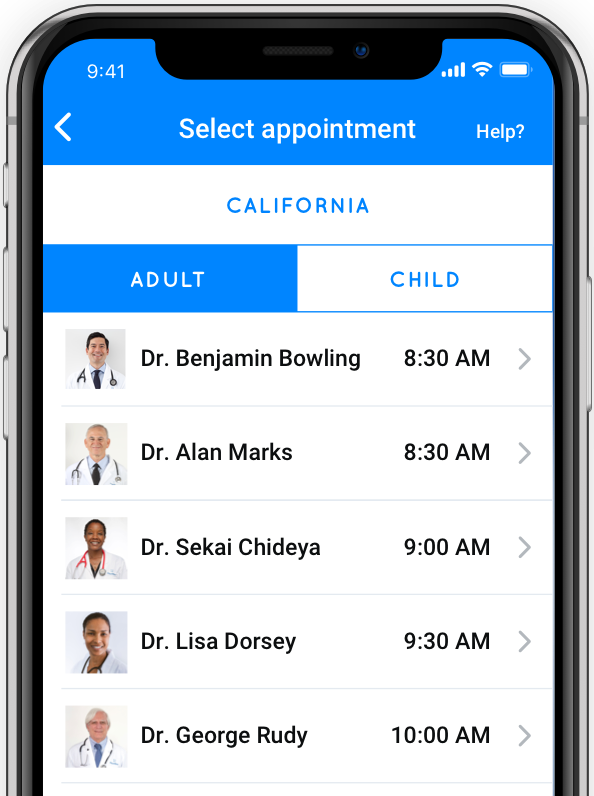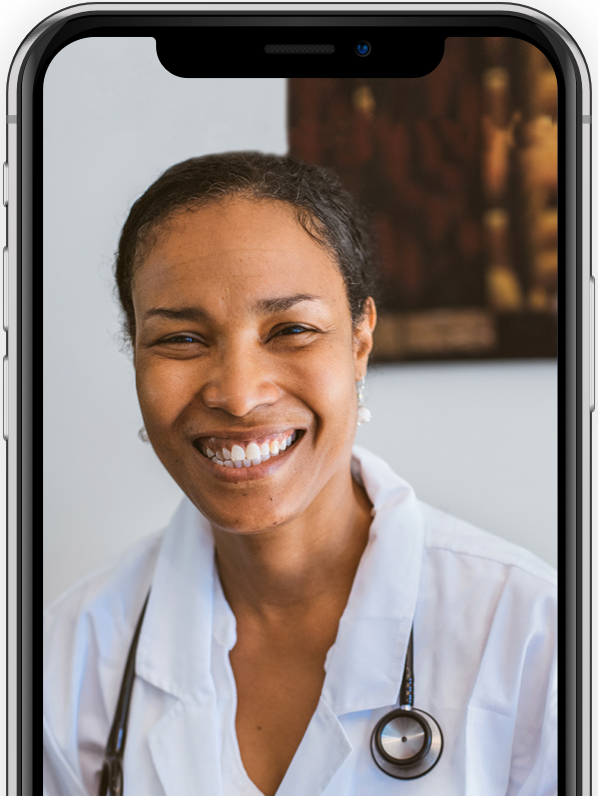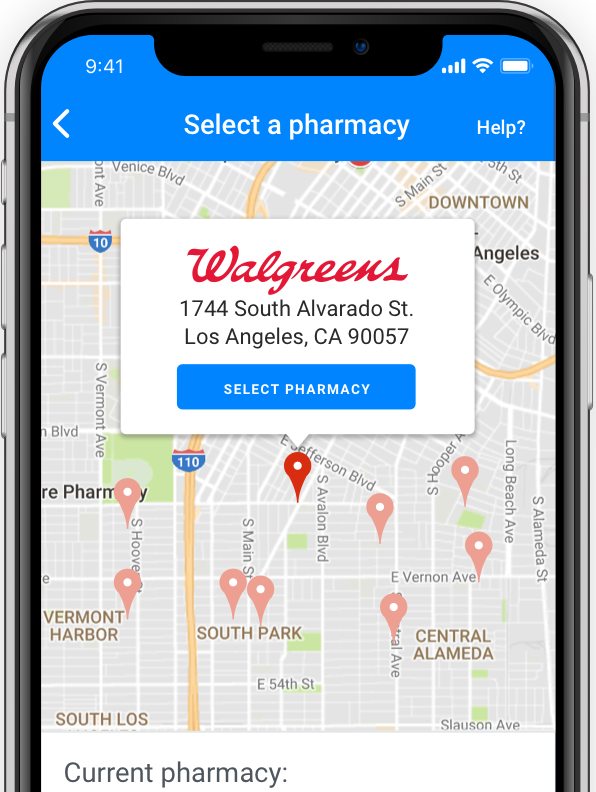 Book an appointment from anywhere, 24/7.
Visit with a doctor on your smartphone or computer.
Get prescriptions at your pharmacy. We can send prescriptions anyhwere
Pay per visit. No hidden fees.
100% money back guarantee
WE ACCEPT NEARLY ALL INSURANCE PLANS
$14 average copay with insurance
See why over 100,000 people are using PlushCare
4.9 out of 5 stars on Yelp
If we can't help, you pay nothing
Issues resolved in first visit
Speak with the best doctors
Our physicians have an average of 15 years experience and are trained at the top 50 medical institutions in the country.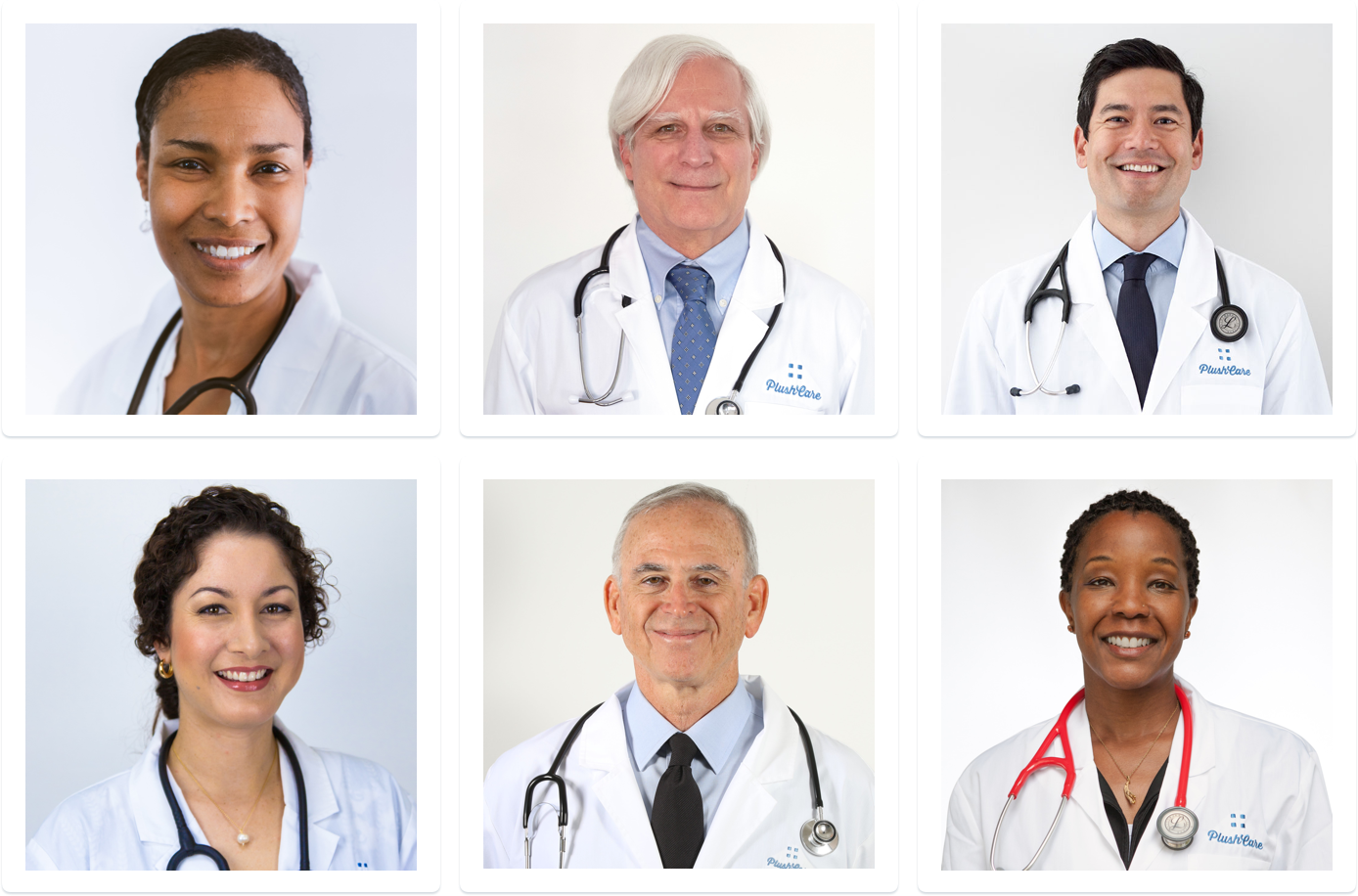 Join over 100,000 people using PlushCare
For cold, flu, strep, ear infection, sinus infection, UTI, prescription refill, allergies, bronchitis, rash, pink eye, STDs, dermatological issues and nearly anything else you can think of.
©2018 All rights reserved