Speak With a Doctor About Low Sexual Desire
Hypoactive Sexual Desire Disorder
Hypoactive sexual desire disorder (HSDD) is a common, treatable medical condition characterized by ongoing low sexual desire that women find frustrating and often embarrassing. HSDD has been a recognized medical condition for decades.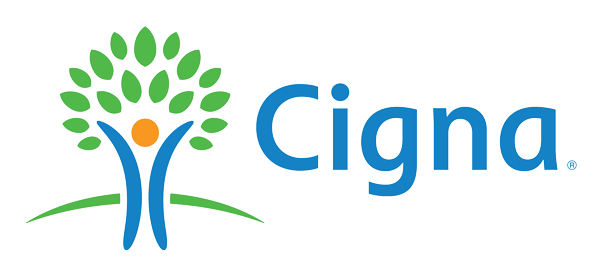 We accept these insurance plans and many more...
100% satisfaction guaranteed or your money back!
Women with acquired HSDD have experienced healthy desire in the past and are bothered to have lost it. HSDD is believed to be caused by an imbalance of chemicals in the brain that control sexual desire. It is defined as lack of sexual desire that extends beyond one's partner to all sexual or erotic situations, such as spontaneous sexual thoughts, genital tingling, being turned on by erotic/romantic stories or movies.
PlushCare has helped 65,000+ women speak with a doctor on their phone or computer about everything from women's health issues to chronic conditions. PlushCare's 60+ doctors can diagnose conditions and prescribe medication like an in-person physician can.
Even better, we accept nearly all insurance plans. Your PlushCare appointment will cost between $0 and $25 (depending on your plan).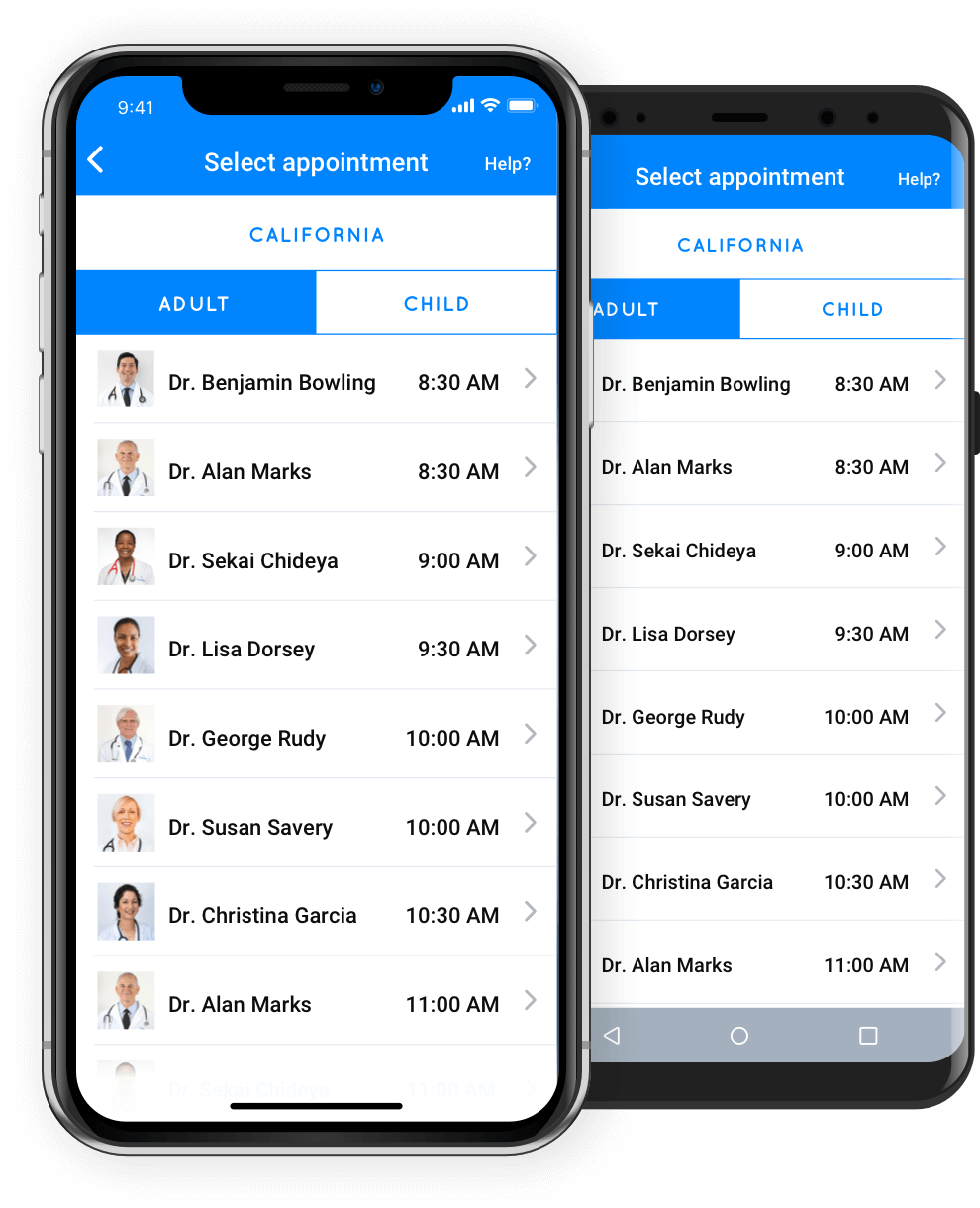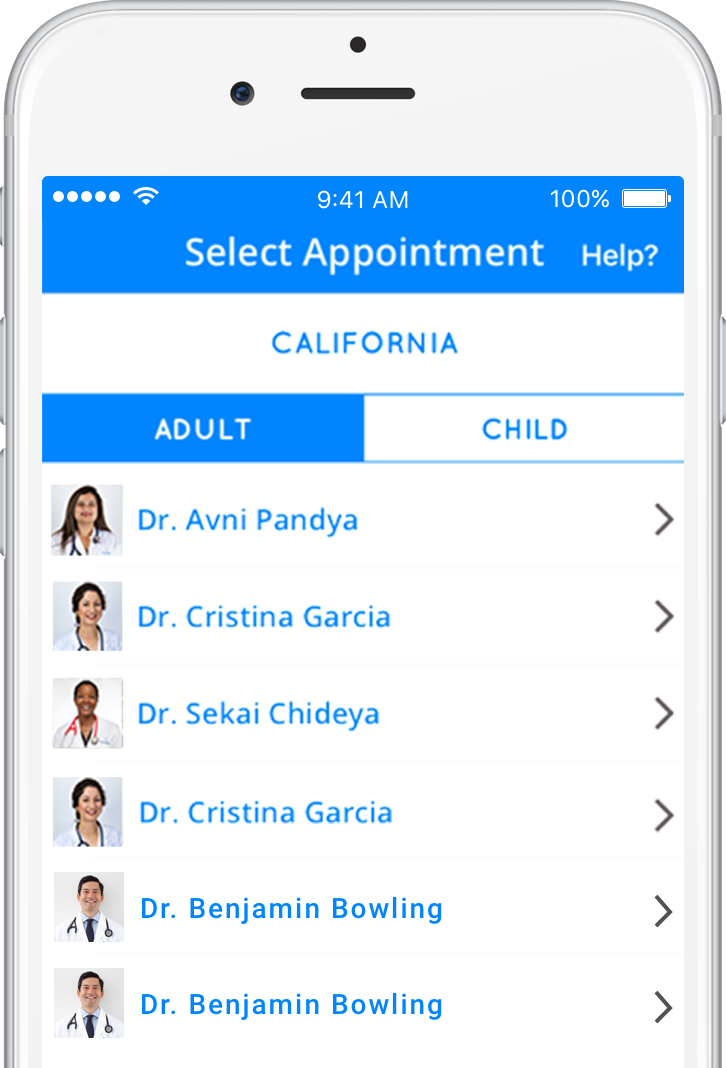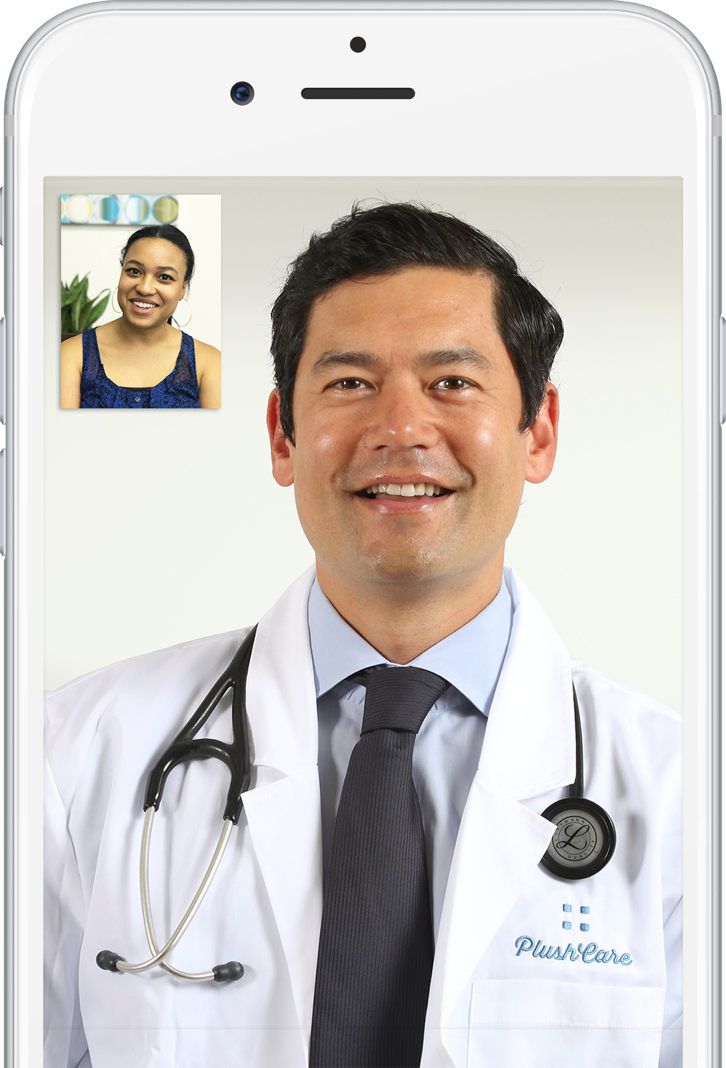 1. Schedule an appointment from your phone
2. Speak with a doctor for 15 minutes
3. Pick up your prescription from a pharmacy or get it delivered to your door
Get Your Prescription in 15 Minutes