Get IBS Treatment With PlushCare Online Doctors
Suffering from constipation and uncomfortable bloating of Irritable Bowel Syndrome, or IBS, can be embarrassing and may affect your quality of life. Fortunately, there are prescription medicines that may help. Discuss today with a PlushCare provider from the comfort of home.
We accept these insurance plans and many more!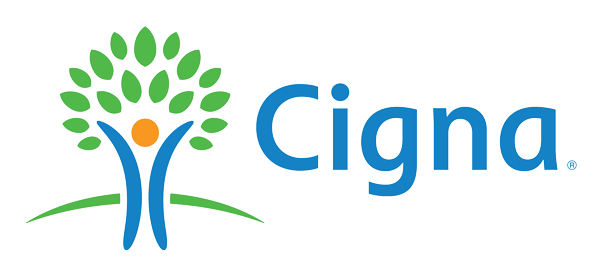 Thanks to recent advances, IBS, or a related condition called Chronic Idiopathic Constipation (CIC), can be managed. If you suffer from recurrent constipation without a known cause, you may wish to discuss your symptoms with a PlushCare provider, because we may be able to offer medications to help manage your symptoms.
Getting evaluated and treated for IBS/CIC is easy with PlushCare! You can book an appointment, speak with a physician and have a prescription sent to your local pharmacy, all within 15 minutes. Our doctors are graduates of top 50 medical schools and are here to answer all your questions.
Your PlushCare appointment will cost between $0 and $25 (depending on your insurance plan).
Get your prescription in 15 minutes
1. Schedule an appointment from your phone
2. Speak with a doctor for 15 minutes
3. Pick up your prescription from a pharmacy near you