Skip Los Angeles Area Urgent Care Waiting Rooms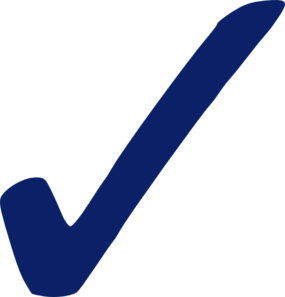 Book an appointment from home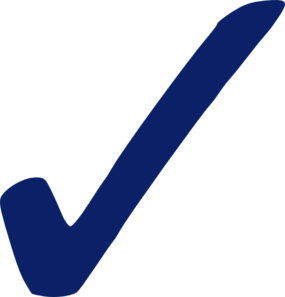 See a doctor and get care
Get diagnosed, treated and prescribed medication from your phone or desktop computer.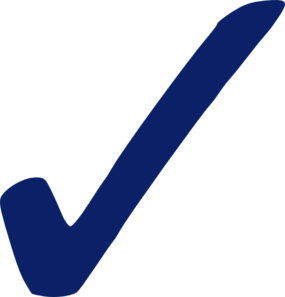 Pick up your prescription from your local pharmacy

We love our patients and they love us too



"Plushcare is awesome, great docs, great customer service, great follow-up. Simply amazing!!! How have I lived without it? Welcome to the future."
"Extremely pleased with the high level of service I received. It's apparent this is an incredibly reliable and intelligent group of doctors. Highly recommend!"
"This was probably one of the easiest doctors appointments I've ever had."
–Sara V. San Francisco, CA
–Michael N. New York City, NY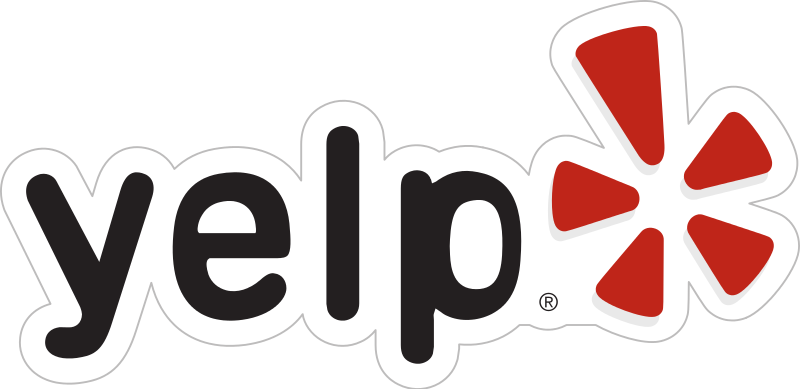 Visit with a world-class physician in 3 easy steps
1. Book an appointment from anywhere, 24/7
2. Visit with a doctor on your phone or computer
3. Pick up prescriptions at a pharmacy near you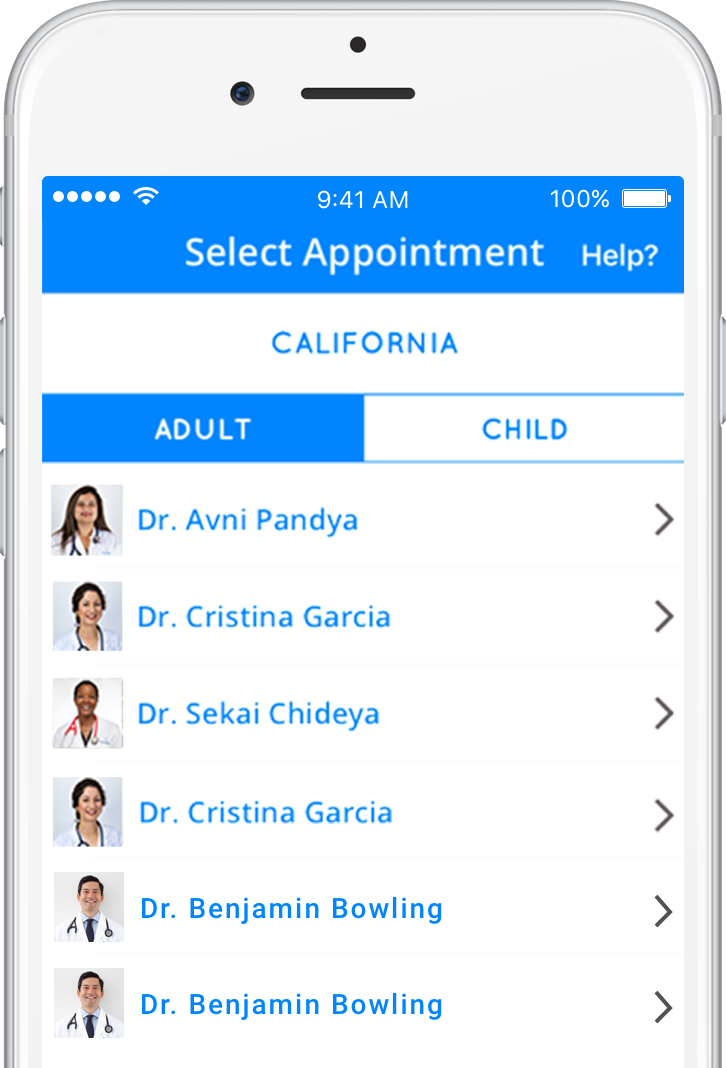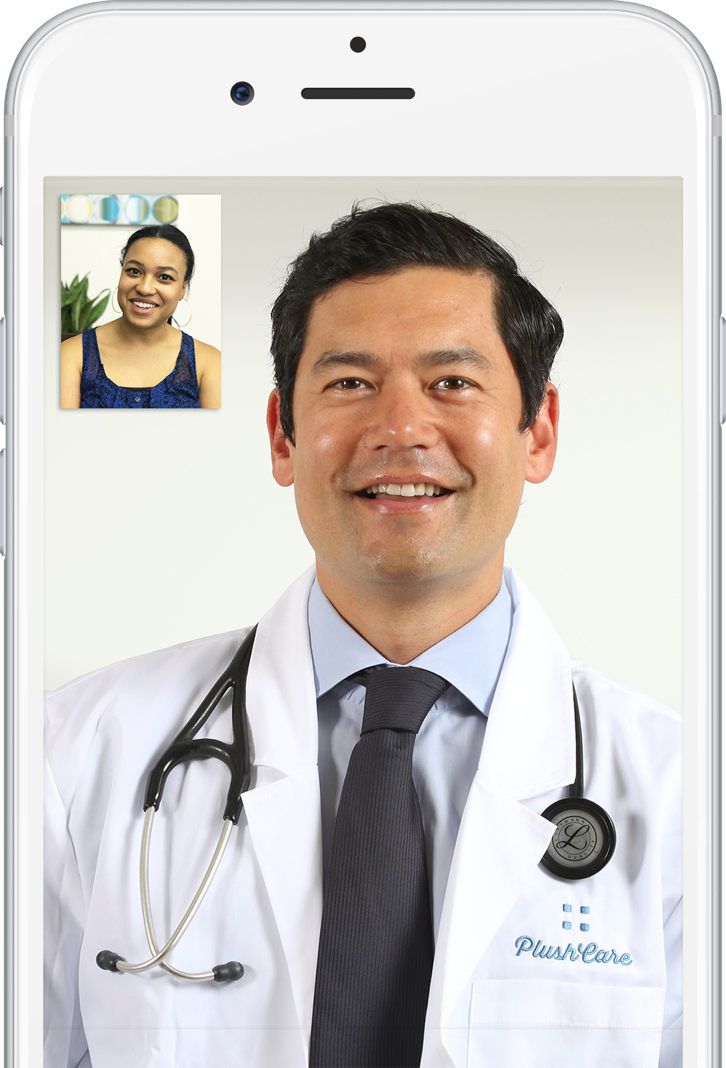 We can treat (almost) anything
• Urinary Tract Infection

We offer $250 at-home visits as well. Give us a call to schedule.