Ensuring Content is Accurate and Trustworthy.
PlushCare allows anyone to see a doctor online, get diagnosed and prescribed medication for almost anything. We also have a robust blog that sees millions of visitors per month. In order to ensure you're reading only the best content — the most medically accurate and trustworthy advice — we have members of our clinician network review nearly every piece on the blog.

We strive to be your most trusted ally in your pursuit of health and well-being. As such, PlushCare's physicians, PhDs, nurses and public health experts review blog posts to ensure that the information you receive is accurate, evidence-based, current and trustworthy. Blog content is updated and improved as often as possible.
If ever you see content that is inaccurate or needs adjustment, please email us at [email protected]
Meet Our Medical Review Team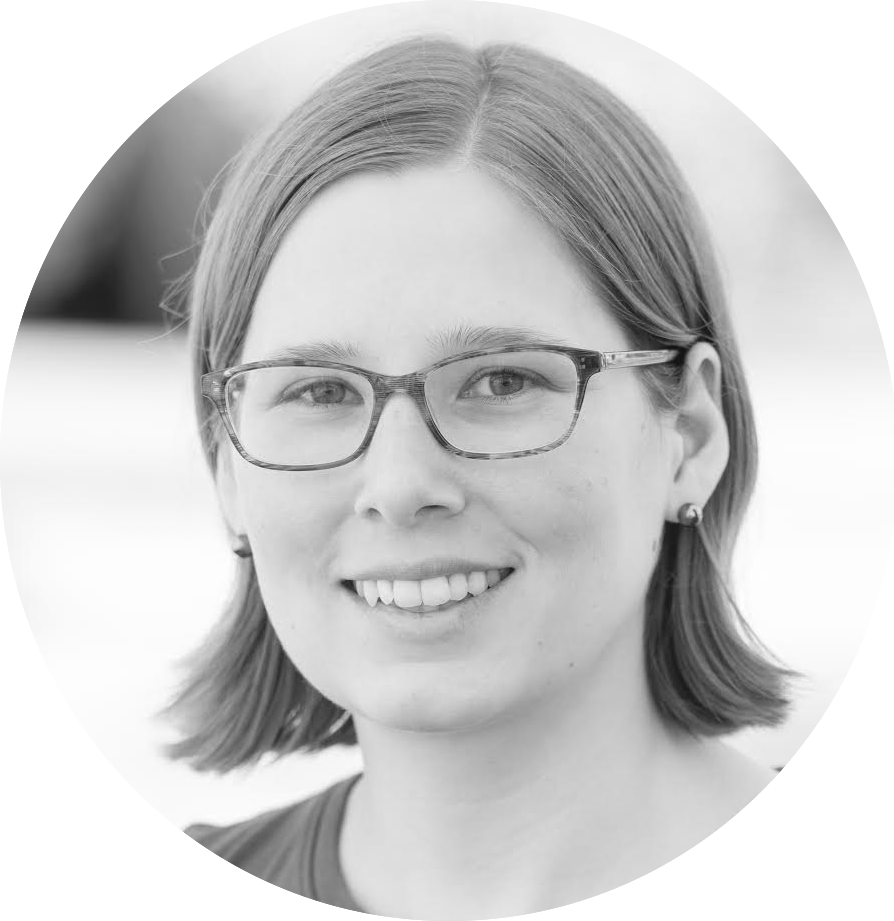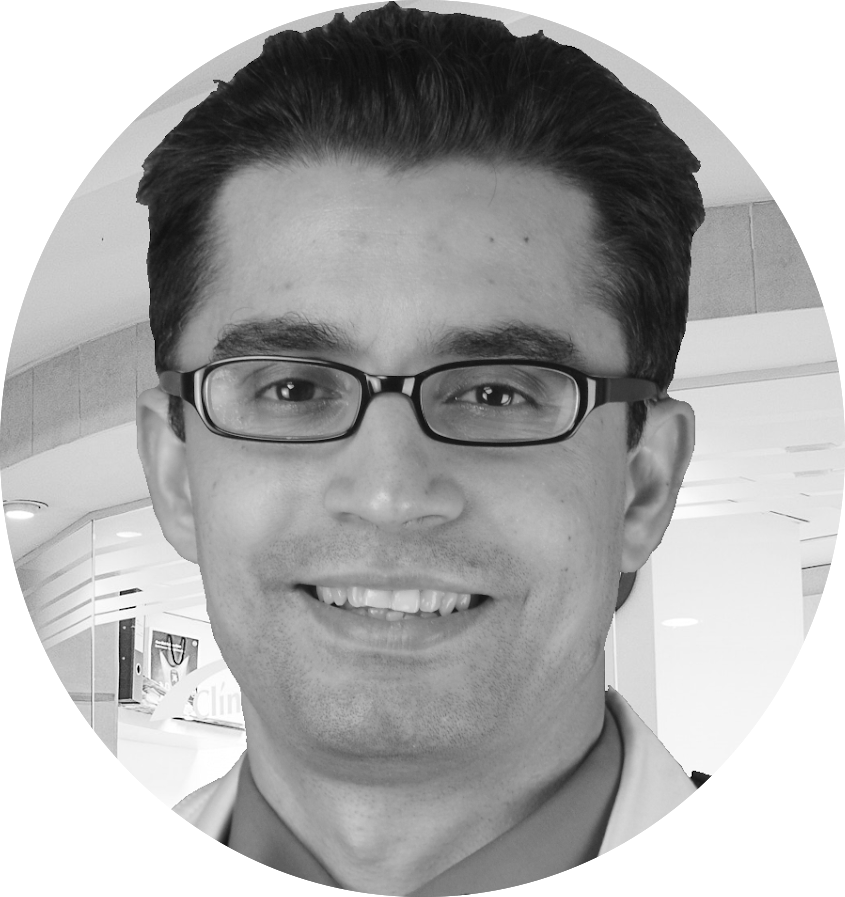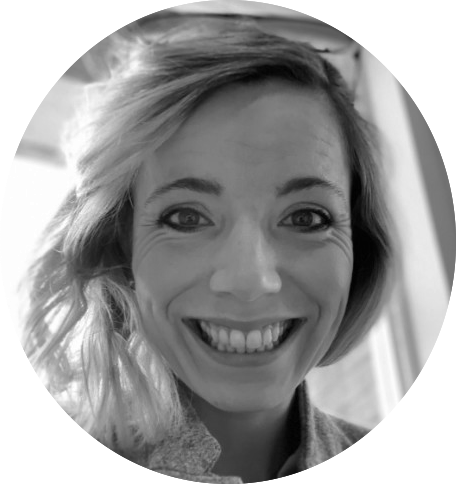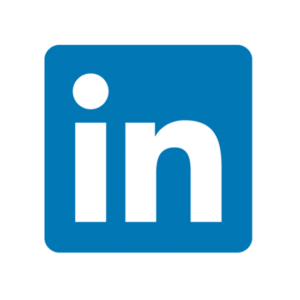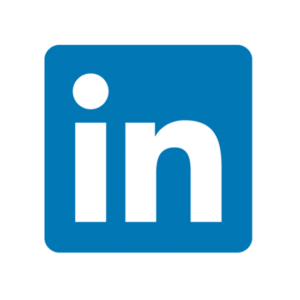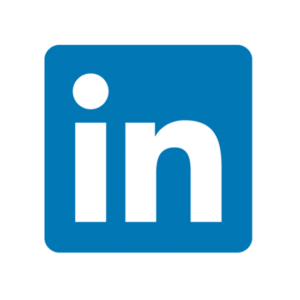 Dr. Anna Pickering, Ph.D.
Dr. Heidi Lightfoot, M.D.
Anna Pickering is a Ph.D. in Philosophy, Cell and Molecular Biology. Anna works as a medical writer. She grew up in Oregon, where she developed a love for science, nature, and writing. She is on the board of directors of the Hawaii Audubon Society.
Dr. Lightfoot is an anesthesiologist in Hampshire, United Kingdom. Alongside her clinical work, she has an interest in medical writing and clinical research, particularly in obstetrics and perioperative medicine.
Dr. Khan is a Board Certified physician practicing in Pennsylvania. His special interests include wellness, longevity and medical IT. Dr. Khan is an entrepreneur too. He creates educational videos online and developed the iMEDTracker medication list and reminder app.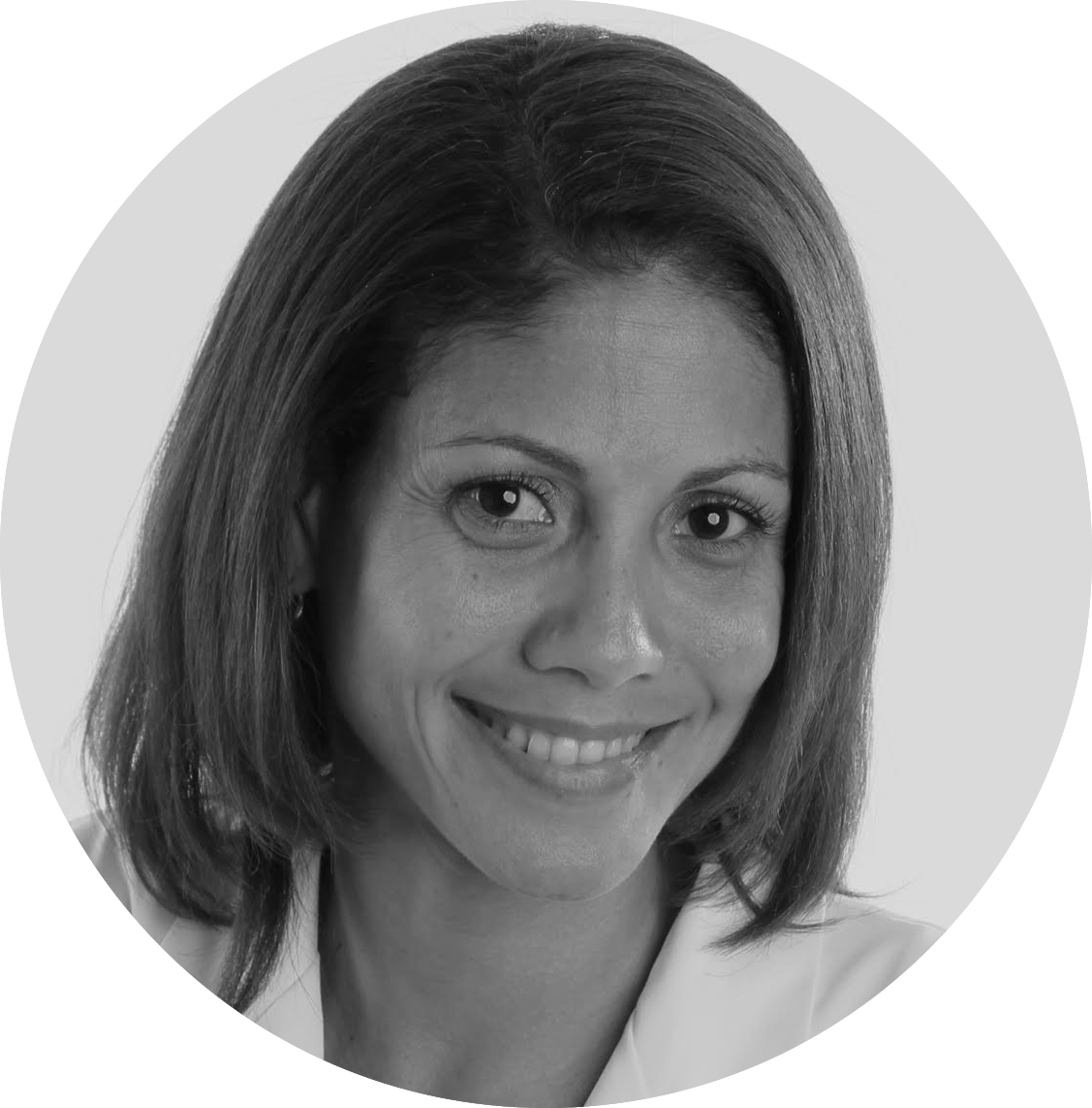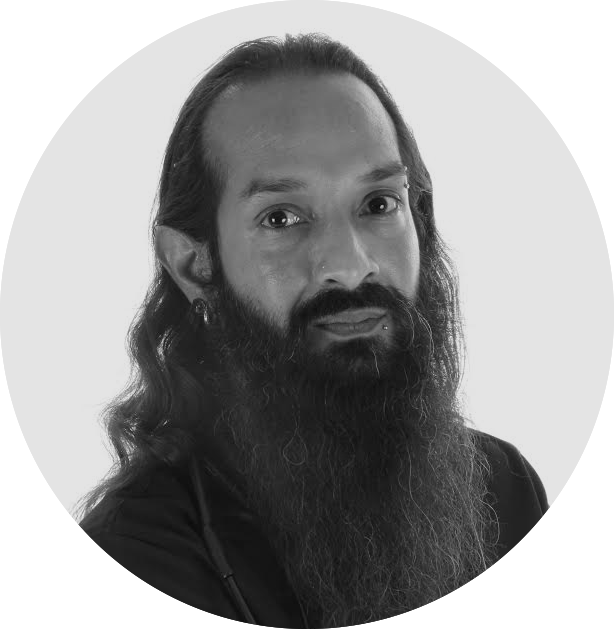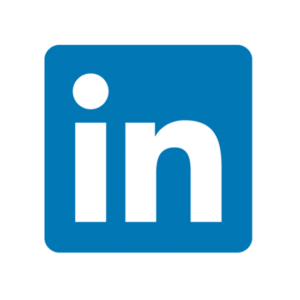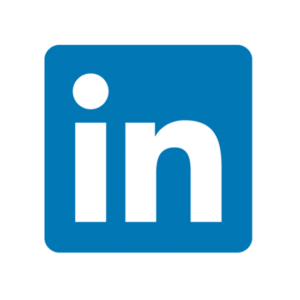 Karen Vieira is a Ph.D. in Biomedical Sciences. Her passion is finding existing research on dietary and lifestyle changes that prevent, cure or improve various health conditions. She has been a researcher at University of Florida, Emory University and even Kraft Foods.
Dr. Ramchandani's passion is diagnosing and treating people with complicated health issues to help improve their overall health and quality of life. He is a Barbados-based pediatrician and physician, who enjoys writing and editing in his spare time.
Margaret Spera is a Connecticut-based nurse practitioner. She has worked in hospital settings, family practices and senior care facilities for over 40 years. Margaret is a graduate of University of Pennsylvania Nursing and got her master's degree from University of Connecticut.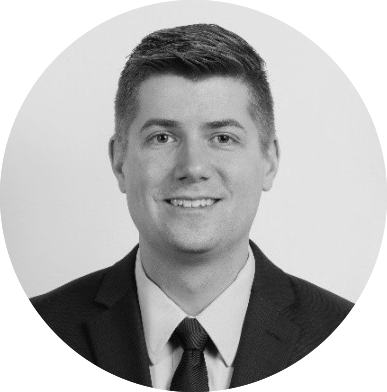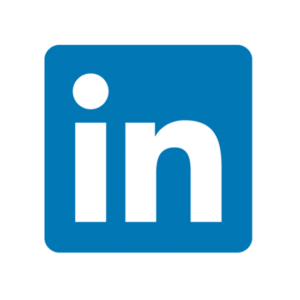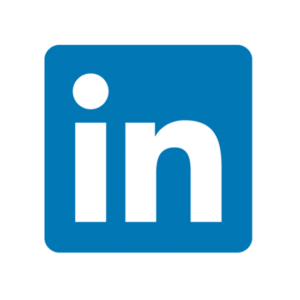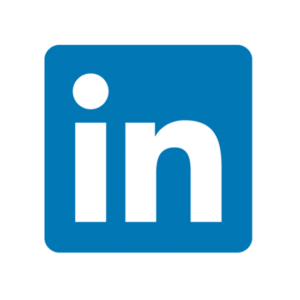 Hillary Webster is a Naturopathic Doctor and experienced hormone advocate. She helps uncover and repair hidden hormonal and nutrient deficiencies using scientific evidence combined with mind-body medicine. She loves dogs, writing, and grey sweaters.
Sarah Dash is a PhD in Nutritional Psychiatry. Her research interests include public health, lifestyle medicine, noncommunicable disease prevention, and mental health.
James Wantuck is the cofounder and Chief Medical Officer of PlushCare. He holds an MD from Vanderbilt University School of Medicine. He was a Professor of Medicine at Stanford University when he helped cofound PlushCare. In his spare time, James edits a few articles on the blog and plays golf!
Need to See an Online Doctor?