Thyroid Testing and Appointments
Join 100,000 PlushCare Patients
PlushCare is a HIPAA compliant top rated service that connects patients with doctors online. Your first appointment is FREE with insurance. You just pay for your testing/medication. Appointments take 15 minutes or less.
(Use "thyroid" at checkout for a free appointment)
We accept these insurance plans and many more!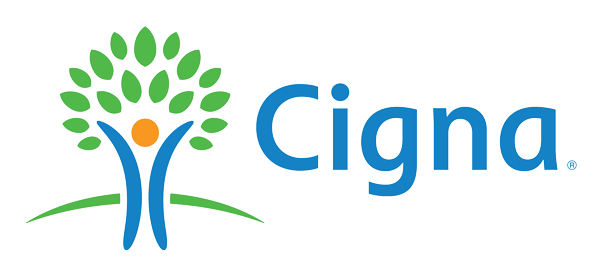 The most common thyroid problems involve abnormal production of thyroid hormones. Too much thyroid hormone results in a condition known as hyperthyroidism. Insufficient hormone production leads to hypothyroidism.
Although the effects can be unpleasant or uncomfortable, most thyroid problems can be managed well if properly diagnosed and treated with medications like Levothyroxine (Synthroid).
Thyroid Testing and Medication with PlushCare
Getting thyroid testing and medication is easy with PlushCare. Book an appointment, speak with a doctor and get your medication or a thyroid test.
PlushCare only employs doctors who graduated from top 50 medical schools, so you know you're getting the best possible care.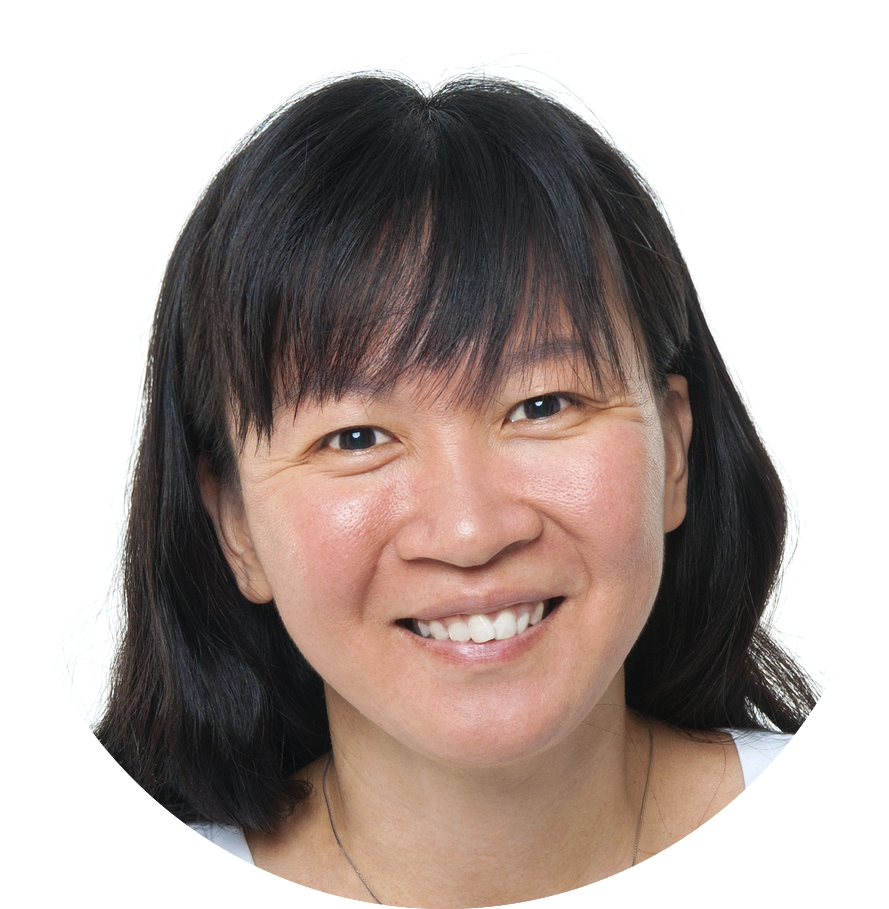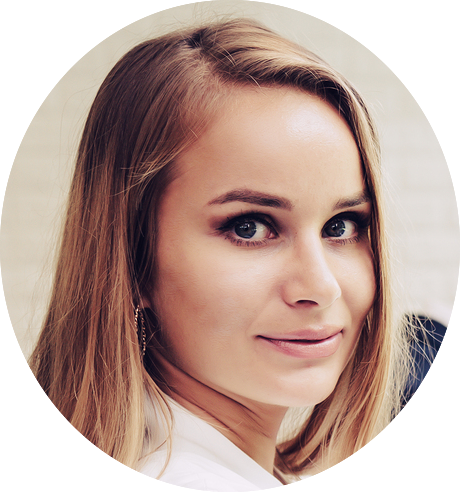 I have had hypothyroidism for the past 17 years... I was uncertain how PlushCare would work but the doctor I made the appointment with listened attentively and then refilled my prescription. I will continue to manage my thyroid disorder with PlushCare and it's doctors. So glad as it also fit into my schedule. Thank you PlushCare.
"I've been using Dr. Garcia at PlushCare for my thyroid regulation and blood work. She was spot in with her diagnosis and prescribing the appropriate RX and strength. The service has always been so easy and painless. I will continue to use PlushCare to manage my ongoing conditions, including my thyroid disorder."
Get your thyroid prescription or testing in 15 minutes
1. Schedule an appointment from your phone
2. Speak with a doctor for 15 minutes
3. Pick up your prescription from a pharmacy near you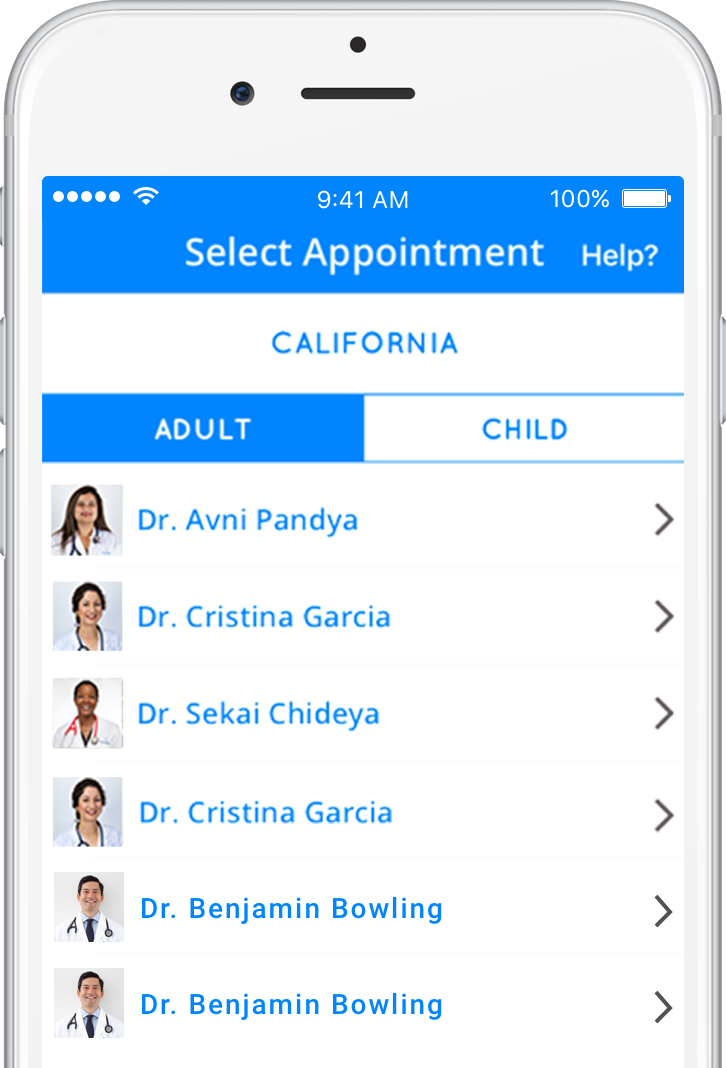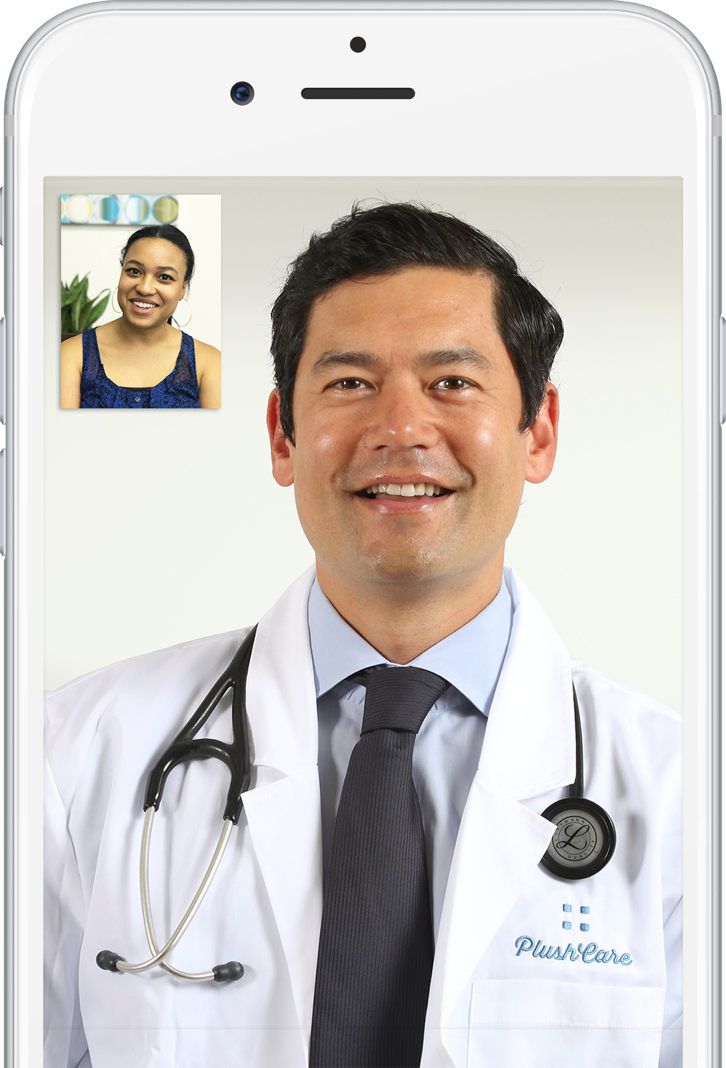 (Use "thyroid" at checkout for a free appointment)